Often banned from the diet because it is considered caloric (138 calories per 100g) and fatty (14.2g per 100g), avocado nevertheless contains many nutrients which it would be a shame to miss! On the other hand, used as a cosmetic, it is a real beauty ally.
The benefits of avocado
Its richness in lipids. Yes, you are not dreaming, its lipid content is a real asset! Indeed, these are good fatty acids. 59% monounsaturated fatty acids (oleic acid), these fats are beneficial for the proper functioning of the cardiovascular system. 21% saturated fatty acids (palmitic acid), in the form of beta-sitosterol (of the family of sterols just like cholesterol), plant sterol which contributes to lower the overall cholesterol level, it is also attributed anti-inflammatory, anti-pyretic properties (which fights against fever), anti-neoplastic (which blocks the proliferation of cancer cells) and immunomodulatory (which modulates the cytokines which play a role in the reaction of the immune system in the event of inflammation). 13% polyunsaturated fatty acids (linoleic acid: omega 6; linolenic acid: omega 3), these are the famous EFAs (Essential Fatty Acids). These fats are essential for the proper functioning of the immune, nervous and cardiovascular systems, and yet our body does not know how to manufacture them, which is why it is essential to have an external contribution via food.
Its content of minerals, trace elements and vitamins. For 100g it contains, among other things, 44mg of phosphorus (contributes to good bone and neuro-muscular health),; 33mg of magnesium (beneficial to the nervous system, participates in overall metabolism, contributes to good immune functioning, regulates neuro-muscular functioning); 16 mg of calcium (contributes to good bone and dental health); 11 mg of vitamin C (antioxidant); 2 mg of vitamin B3 (contributes to the release of energy, to the regulation of cholesterol, to the production of blood); 1.8 mg of Vitamin E, in the form of alpha-tocopherol (antioxidant, participates in the proper functioning of the cardiovascular, immune, reproductive and neurological systems).
Its oil. Used in cosmetics, it is rich in unsaponifiables (non-glyceridic part of the oil which includes carotenoids, tocopherols and sterols) which gives it regenerating, toning and healing properties of the epidermis. It also stimulates the scalp and gives strength to the hair.
How to prepare avocados
In the kitchen:
In your raw salad, embellished with sprouted seeds, oilseeds and oils rich in omega 3 (rapeseed, nuts, safflower …)
In your green smoothies. My favorite: 1 avocado + 1 half cucumber + a few fresh mint leaves. The avocado brings a creamy texture, when with the cucumber and mint they bring a touch of freshness. A delight!
In sauce to season your raw salad or to dip your vegetable dips. Mix an avocado + 1 lemon juice (yellow or green depending on your taste) + 1 pot of yoghurt with sheep's milk.
In your pastries, it replaces the butter in equivalent quantity.
As dessert cream (for one person): the day before, soak a date (or two if you prefer a sweet tooth), mix an avocado with the date (s) + 2 teaspoons of raw cocoa. And that's enough to amaze your loved ones! As surprising as it may seem, there is absolutely no taste of avocado in this preparation.
Bathroom side:
Hydrating and nourishing mask. Crush the flesh of an avocado + 1 teaspoon of lemon juice + 2 teaspoons of acacia honey + 1 tablespoon of white cheese. Leave it on your face for half an hour and then rinse off with warm water.
Anti-stretch mark oil. 100ml of avocado oil + 50 drops of lemon essential oil. Apply morning and evening to the areas concerned (as a 3-week treatment). *
Nourishing nail care. In a container mix 1 tablespoon of avocado oil + 3 drops of fine lavender essential oil + 3 drops of pine essential oil. Massage your nails once a week. *
*CAUTION preparations containing essential oils are contraindicated in pregnant women, lactating women and in young children.
---
Some interesting readings:
---
Amélie Curty
Naturopath-Iridologist – CNR certified, APNF approved
Contact me on: [email protected]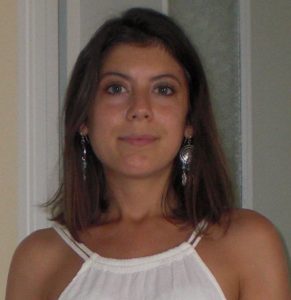 Sources:
---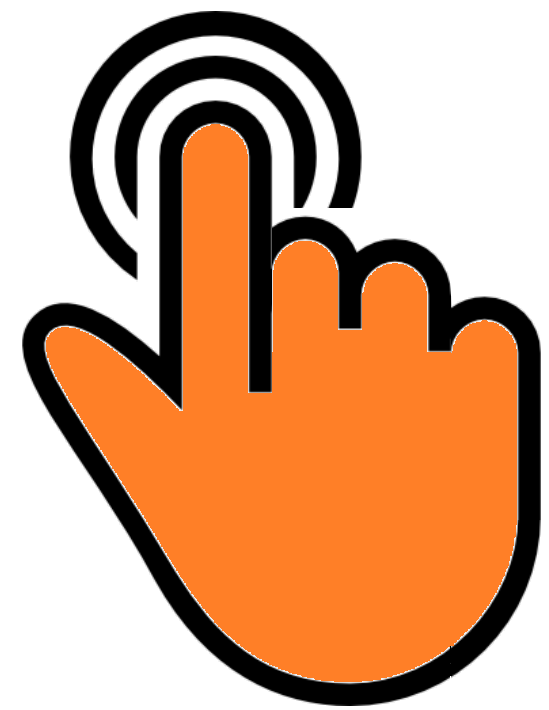 Are you a health or paramedical practitioner? Boost your visibility by registering for free on Therapeutes.com
---
---