Foods are much salty than you might think. It is therefore essential to carefully read the indications on the labels (even if they are sometimes difficult to decipher) of all packaged or prepared foods. In addition, you can easily consume salt without knowing it by taking sedatives, laxatives, or even simply drinking water.
Never go on a diet without medical advice. Because the complete absence of salt in a diet can be dangerous; only a doctor can fix the essential individual ration.
The sodium content of the foods listed below is estimated in milligrams per hundred grams. These data are taken from the more exhaustive list compiled by B.F. Watt and A.L. Merrill and which appeared in their work published by the United States Department of Agriculture, Composition of Foods.
Here is the list of foods to avoid in bad diets:
Any canned food, unless it says "without salt".
Any margarine (idem).
Any seasoning or sauce prepared. Any prepared meat (cold cuts, canned or frozen dishes).
Any tomato sauce (including ketchup). Any smoked food.
Any marinade or brine.
A number of vegetables, such as beets, celery, cabbage or spinach.
Pastry or baking preparations: breads, pastries, cakes, cookies. Any flour, any dessert prepared, and almost all cereals prepared Any food prepared containing more than one ingredient, such as broth cubes, malted milk, soups, mustards, crisps or French fries, etc.
Beers and sodas.
Certain proteins such as organ meats, caviar, olives and all seafood.
Cheese and butter not marked "no salt".
It has been shown that excess salt can cause hypertension or edema. The required ration is 5 grams per day. But the average person consumes almost 20, reducing their life expectancy and compromising their health.
---
Some interesting readings:
---
| | | | |
| --- | --- | --- | --- |
| Grapes | 0.4 | Gelatin | 318 |
| But | 0.7 | Soup (chicken) | 382 |
| Apples | 1 | Pancakes | 425 |
| Apricots | 1 | Baby preparations, | |
| Bananas | 1 | (oatmeal) | 437 |
| Blueberries | 1 | Donuts | 401 |
| Grapefruits | 1 | Bread | 400 to 600 |
| Asparagus | 2 | Sauce (preparation | |
| Wheat | 3 | for salads) | 500 to 1300 |
| Potatoes | 4 | Peanut butter | 607 |
| Peanuts | 5 | Chocolate | 615 |
| Lettuce | 9 | Pizza | 702 |
| Onions | 10 | Tuna (canned in oil) | 800 |
| Jams | 12 | His | 925 |
| Broccoli | 15 | Margarine | 987 |
| Cashew nut | 15 | Crab (canned) | 1,000 |
| Mushrooms | 15 | Comflakes | 1,005 |
| Beans | 19 | Bacon (cooked) | 1,021 |
| Light cream) | 43 | Waffles (preparation) | 1,029 |
| Carp | 50 | Frankfurters | 1,100 |
| Chicken | 50 | Cheese (hard pasta) | 1,136 |
| Milk | 50 | Cookies | 1,300 |
| Beets | 60 | Pickles (fennel) | 1,428 |
| Pork | 70 | pretzels | 1,680 |
| Mackerel | 74 | Corned beef | 1,740 |
| Herring (fresh) | 74 | Pop corn | 1,940 |
| Lamb | 75 | Caviar | 2,200 |
| Eggs | 122 | Green olives | 2400 |
| Asparagus (canned) | 236 | Canadian bacon (cooked) | 2,555 |
| Beans (canned) | 236 | Black olives | 3,288 |
| Cakes | 200 to 400 | Ground beef) | 4,300 |
| Peas (boxed) | 236 | Herring (mannes) | 6231 |
| Apple pie | 301 | Soya sauce | 7,325 |
| Baby formula | | Cod (salted) | 8,100 |
| (vegetables and chicken) | 307 | Bouillon cubes | 24,000 |
---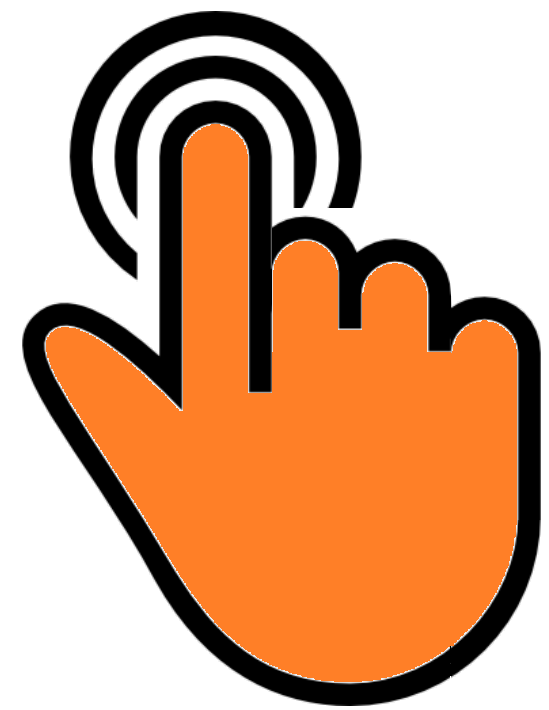 Are you a health or paramedical practitioner? Boost your visibility by registering for free on Therapeutes.com
---
---