Vesicular kelp (Fucus vesiculosus, Fucaceae) has long been used to treat hypothyroidism or goiter, as well as to prevent iodine deficiency.
In Japan, where seaweed is readily consumed, kelp is an integral part of the diet. In Europe and North America, we draw thealginine, which is used in particular as a binder in cold meats, ice cream and various desserts. Vegetarians and those who eat natural foods also include seaweed, including kelp, in their menu.
Although kelp has a reputation for losing weight, the science is very sparse. The only human study available has been inconclusive. (Source: www.passeportsante.net)
Other appellations: sea oak (Quercus marina from Pliny), sea lettuce. It is a brown alga (pheophyceae) fixed to the rocks, abundant on the coasts of the English Channel and the Atlantic, from the North to the Tropics.
Parts used: thallus, dried and pulverized.
Main components: iodine (0.03% in powder), an essential oil, an alcohol: mannitol, a coloring matter, a bitter principle, a mucilaginous substance: algin, vitamins C, Bl, E, ergosterol. In the ashes (16% of the dry plant): compounds, iodized and brominated, chlorides and sulfates of potassium, sodium, magnesium, calcium, phosphates of calcium and iron, silica … In summer, there is accumulation of sugars and disappearance of minerals.
Properties:
increases exchanges (remedy similar to thyroid, but more harmless: Schultz)
rebalancing on the ground
antigoitrous
fat absorbing
Indications:
Internal use :
obesity due to glandular imbalance
cellulite
goitre
rheumatism
drop
adenitis, scrofulosis
lymphatism
dermatosis
External use: the same indications.
Use :
Internal use :
---
Some interesting readings:
---
decoction: 1 teaspoon per cup. Boil for 5 minutes. 2 to 4 cups a day, before or between meals (unpleasant). For obesity, add to each cup a teaspoon of buckthorn and a pinch of green anise (the addition of a laxative promotes weight loss effects)
hydro-alcoholic extract in 0.05 g pills: 3 or 4 in the morning on an empty stomach. Some people require higher doses: 3 or 4 pills before the 3 meals. (Obesity; action sometimes in 2 or 3 weeks.)
Fucus vesiculosus pills (Dannecy):

hydro-alcoholic extract of fucus vesiculosus: 30 g
intangible powder of fucus vesiculosus: 5 g
mix and divide into 0.25 g pills. Roll in the cinnamon powder. From 3 pills per day, at the start, at 15-20.
Obesity pills:

aqueous extract of fucus: 0.10 g
aqueous extract of buckthorn: 0.03 g
potassium sulfate: 0.05 g
3 pills per day
see, in Red Vine, another formula.
Syrup:

fluid extract of fucus: 100 g
simple syrup: q.s.p. 900 ml
or
aqueous extract of wrack: 30 g
simple syrup: q.s.p. 970 ml
1 to 5 tablespoons per day
mother tincture: 20 drops in coffee upon waking and after lunch.
Incompatibilities: floury, beer.
External use :
compress decoction (adenitis, lymphatic engorgement: Cazin)
bran and wrack poultices on fatty or cellulitic masses, on goiters
generous baths: stunted or insufficient glandular children, rheumatism, circulatory problems, senescence.
N.B.
In the treatment of goiter, there is often an initial worsening.
Powdered algine, applied to wounds and wounds, promotes their healing
Photo credit: i62.servimg.com
---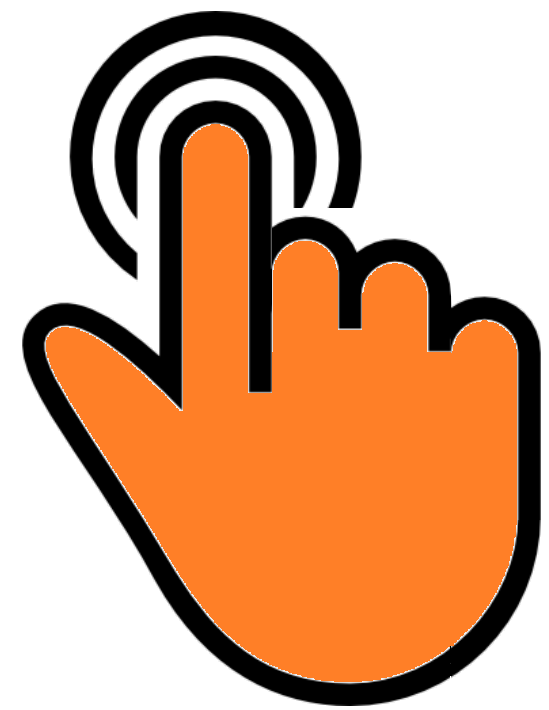 Are you a health or paramedical practitioner? Boost your visibility by registering for free on Therapeutes.com
---
---